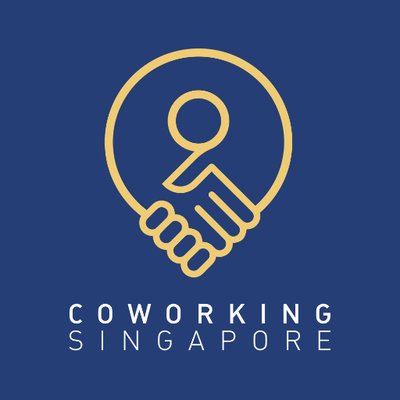 Exclusive for Coworking.com.sg Readers
Special Offer
These 2 special cloud hosting offers are only available to Coworking.com.sg readers/users/members

1. 25% off all Simple Servelets and Virtual Private Cloud plans
2. 50% bonus credit when Coworking SIngapore users add $10 or $50






Enjoy 25% of the monthly fee of all Simple Servelets. This offer is valid for the following plans:



SimplerCloud servelets


The 25% promocode applies to the monthly fee of all SimplerCloud servelet plans only. The promocode does not apply to additional items such as Windows OS, add-on licenses, or additional items purchased with the plan. For full details, or additional items information, please see
SimplerCloud servelets
or send us an enquiry.
How to redeem
A. Select your plan (For full plan details, see https://simplercloud.com/prices)
B. Submit your order,
C. Under "Use Promotional Code", insert code – COWORKING
D. Complete the form and submit your order
E. Your server details will be emailed to you in 2-3 minutes
F. Please contact [email protected] if you need help with your order
OFFER 2: 50% bonus credit for $10 / $50
All Coworking.com.sg users will get extra 50% bonus credit when they add $10 or $50.
Credit in your SimplerCloud can be used to pay any SimplerCloud invoice or purchase any SimplerCloud service.

Add $10 to get $5 more (Total in your account: $15)
Add $50 to get $25 more (Total in your account: $75)

Only Coworking readers will get a special $5/ $25 funds bonus for every $10/$50 they add to their account.
More about how funds works and how to add funds to your account.
How to redeem
A. Log into your SimplerCloud account.
B. Click on Add Funds and add $10 or $50. Complete the payment
C. Open a support ticket with "COWORKING-BONUS" in the subject line
D. We will credit the bonus to your account in 7 working days or less
E. You can use the account credit to purchase new services or pay any existing invoice
Notes:


All offers to Coworking readers are mutually exclusive with all other promotions, sponsorships, promocodes and discounts.


The 25% off promocode is valid for first 100 Coworking.com.sg users, or until 31 Dec 2017, whichever comes first.

The 50% bonus credit offer is valid for all Coworking.com.sg users for a maximum of 3 top-ups per account, or until 31 December 2017, whichever comes first.

All SimplerCloud accounts are subject to the service agreement

All SimplerCloud accounts are not transferrable


SimplerCloud account credit cannot be converted or exchanged for cash


SimplerCloud account credit is non-refundable under all circumstances


All service billing is conducted online through your SimplerCloud account
We encourage you to ask questions about the services features or account usage before signing up, and will happily respond ASAP.
More Information
More about our services
SSD Cloud Servers
Virtual Private Cloud Plans
Cloud Backup Plans – Idera Online Backup
Dedicated Servers
Co-Location
Add-on System Administration
Our Tier-3 Singapore Data Center
Others:
What Pre-Loaded Applications (cPanel, Rails, Docker, More) Come With Our Cloud Plans?
Customers