SimplerCloud Servelets: Cloud Hosting Features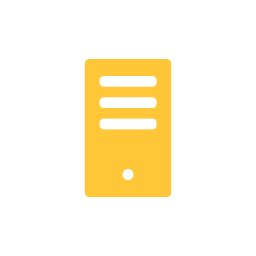 Super Fast Cloud Hosting Servelets
As users of IT cloud hosting services ourselves, we wanted a Cloud Service that embodies easy, instant and reliable. At SimplerCloud, we have created our cloud hosting technology with these qualities in mind so that our customers can focus on their business and leave the hosting infrastructure headaches to us. Each Virtual Machine or Servelet sits on a highly scalable and distributed file storage system powered by ultrafast SSD Drives and high performance 10Gbps backbone. Servelets are also redundant and will automatically fail-over if a hardware node fails.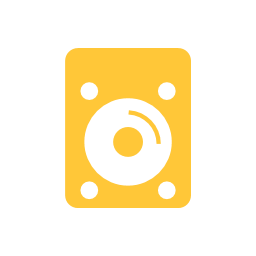 SSD Drives
Each Servelet is powered by ultrafast SSD Drives. SSD Drives outperform typical SAS/SATA drives for speed by at least 3-10 times easily in sustained IO performance. This attribute is great for cloud hosting customers who want fast websites or need fast performance storage systems for their databases. These SSD drives run below Ceph, a self-healing, highly scalable and distributed file storage system.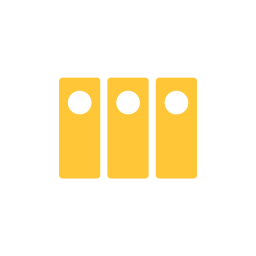 Tier 3 Data Centers
Each of SimplerCloud's data centers are Tier-3 facilities with 2N redundant power systems, back-up generators and monitored round with CCTV. We'll continue to add nodes to our data center footprint allowing you to choose the facility closest to you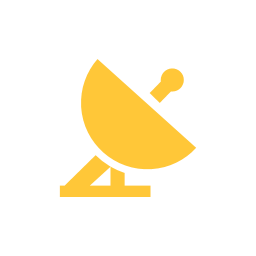 Access to Top Tier Bandwidth
Each of our cloud hosting servers comes with 1Gbps network interface. Each cloud hosting facility provides access to top tier bandwidth providers and internet exchanges providing unparalled network access to your servers. Committed capacity to our backbone providers will vary depending on data center locations (POP) and utilization. We commit to maintaining at least 50% spare capacity in each POP.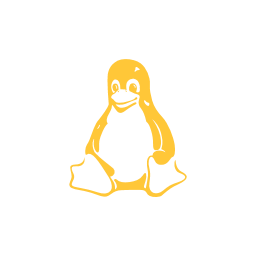 KVM Virtualization
KVM is a virtualization infrastructure built for Linux and is one of the fastest growing virtualization technologies today. Your cloud hosting servelets support both Windows and variants of Unixes (CentOS, Ubuntu e.g.).

Upgrade or Rebuild in Real-Time
Upsize your servelet in minutes. Just select the plan in range to upgrade to, stop, and start the plan with the new plan size.   You can also rebuild your servelet with a new OS.  Perfect flexibility for developers.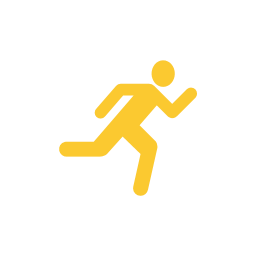 High-Availability Failover
Every servelet has built-in redundancy. No need to purchase a second servelet and configure failover systems. If the physical node your servelet is on experiences problem, your servelet automatically starts on another node with the same OS and data. .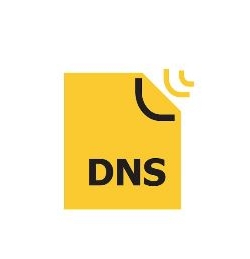 Unlimited Free DNS Management
SimplerCloud's free DNS Management Service simplifies DNS Management. Manage your DNS zones via our web based control panel. Register domain names through our customer portal or update your registrar's records to include SimplerCloud's name servers (ns1.simplercloud.com, ns2.simplercloud.com).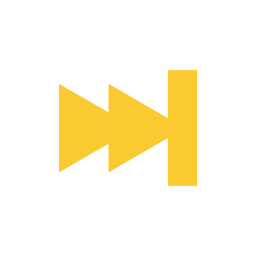 1-click Installation for Ruby on Rails, Joomla, WordPress, more.
Single Click Application Installs. Leverage on SimplerCloud's Single Click Application install feature for your cloud hosting server, and improve your speed to market. Pre-configure your Servelet with applications like WordPress or LAMP or Ruby on Rails. It's that simple!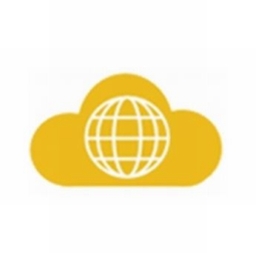 Enable CDN (Content Delivery Network) on your Website
CloudFlare protects and accelerates any cloud hosting website online. Once CDN is enabled on a website, your web traffic will be routed through CloudFlare's geographically dispersed data centers ensuring your visitors get the fastest page load times and best performance. CloudFlare also block threats and limit abusive bots and crawlers from wasting your bandwidth and server resources.