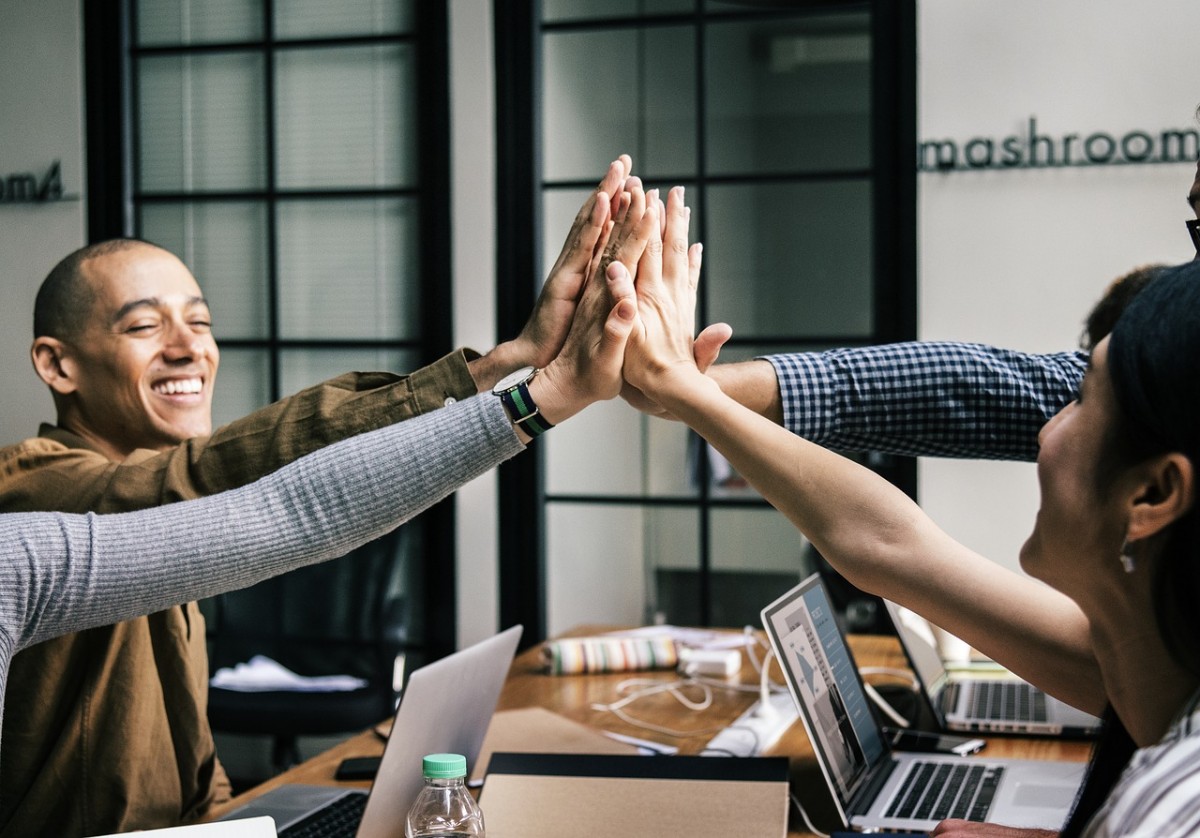 1. Part-Time and Full-Time Sales Administrators
ABOUT US
We are an IT solutions company and looking for in-house sales coordinators for lead marketing to help with our growth. You will be a part of our team, and in charge of outbound sales lead generation and sales administration. This is a permanent position in the company but part-timers or students are also welcome. We look forward to new people joining our team.
JOB DESCRIPTION
We are looking for a marketing or sales person to conduct some outbound sales calls and handle follow-up sales. You will be working from our office.
WORK HOURS AND SALARY:
16 HOURS /WEEK (flexible): $900/month
FULL TIME (10AM-5PM): $2600
Incentive: per sale, depending on solution type – $12 to $1000
DUTIES
1. Source for leads through targetted research and our existing customer base.
2. Outbound email & phone marketing
3. Some on-site visitation may be required (nearby to office)
4. Send follow up email and product information, and data entry
5. To assist with sales and booth at tradeshows
6. Some sales administration/billing work
REQUIREMENTS
– Having a sales telemarketing background and being comforatable calling out is a must.
– It will be useful to have a background or understand of IT solutions like web hosting and cloud servers, or if you are willing to learn about them
– There is no limit on sales incentives, so having sales experience or being driven by the ability to earn more from incentives will work well for you.
SKILLS
– Must be able to speak and write well in English
– Must be well-versed in using a computer, Windows, Excel and standard email programs
– Must be self-motivated and responsible
TEMP / CONTRACT / STUDENTS (PART-TIME) WELCOME
Please send your resume to [email protected]
2. Sales Manager
Job Type: Contract, Full Time
Basic Salary with Incentive / Commission (Commission Value: $600-$2000)
Please send resumes and applications to hr at simplercloud.com
Job Description and Responsibilities:
– Actively looking for and contacting prospective customers and customer segments who need our products/services
– Receiving and responding to inbound sales requests
– Doing regular outside sales visits
– Maintaining a list of leads and prospects, and following-up via phone and email on regular basis.
– Preparing proposals and sales presentations and service agremeents for customers.
– Providing after-sales support
– Seeking and growing new business partnerships
Job Scope:
– Generating outbound calls, emails and on-site sales visits for yourself and team members
– Handing inbound calls relating to sales and basic customer support
– Assisting in any ongoing marketing or product-related projects
– Attend roadshows and other events
– Miscellaneous administrative or project work from time to time.
Requirements:
– Good communication skills and a strong interest in talking to customers on the phone or in person.
– Some technical background in or understanding of cloud, webhosting or IT sales would be an advantage
– Must be sales-driven
– Must be interested in constantly learning about new technology
– Must be a self-motivated, process-based person who is able to manage your own lead cycle and finish projects on your own.
– Should have the ability to speak and communicate well through email
Experience: (Some or all of below are required)
– A Degree or Diploma in Business Management or Information Technology field would be an advantage
– 1-2 year outbound sales lead development, preferably for IT companies, or in call centers for IT solutions
– 1-2 years of sales experience in IT industry (experience in ISPs / hosting providers / cloud service providers will be an advantage)
– 1 year handling sales follow-up and lead marketing / inside and outside sales
or
1-2 years' experience in sales or customer support in ISPs/ hosting / cloud service providers would be an advantage
1-2 years' other sales experience
have a strong interest in learning and performing well in this area
Language Bilingual:
– English
– the ability to speak a second language would be an advantage
Apply for the Job:
Please fill in below form to apply for the job.