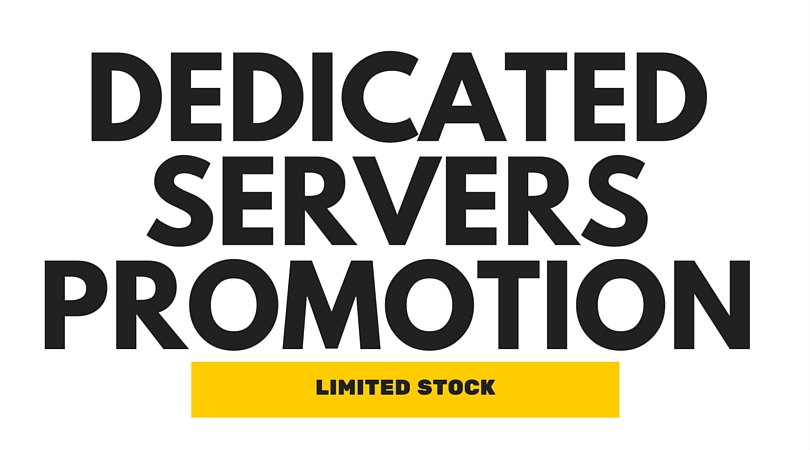 Dedicated Servers Singapore from $165/month
Dedicated Servers Singapore
Dedicated Servers Singapore: want to "rent" physical server resources and capabilities that are not shared with anyone else? Dedicated Servers (Singapore) are useful if you want to run your own virtualization platform or have specific multi-tiered configurations.
Ask for modifications such as RAID, add-ons and managed solutions such as firewall and multi-tier options.
These dedicated servers in Singapore are hosted in our Singapore data center
DEDICATED SERVERS SINGAPORE: LINUX / DEDICATED SERVERS SINGAPORE: WINDOWS
Additionals:
Managed Dedicated Firewall : $100 Setup, $180/month
Managed Shared Firewall : $100 Setup, $70/month
Add RAID 1 – 1.2TB SAS : $60/month
Add RAID 1 – 1 TB SSD : $75/month
Additional 16GB RAM: $25/month
Additional 1 x 8-core CPU – $60/month
Additional 1.2 TB SAS: $60/month
Additional 1 TB SSD: $75/month
What can 1 TB Dedicated Servers Be Used For?

Turn your 1TB dedicated server into a private file sharing cloud for your office, an office intranet, or a cloud PABX server. Dedicated servers can be installed with several add-ons in order to serve many functions. For popular software like ownCloud or Asterisk, installation is provided for a nominal one-time fee.
Add-On Offer:
Request full Service Terms & Conditions Agreement
12-month term and payment is quarterly or annually only
Contact Us for full details today.
Request a quotation or clarification on our dedicated server promotions