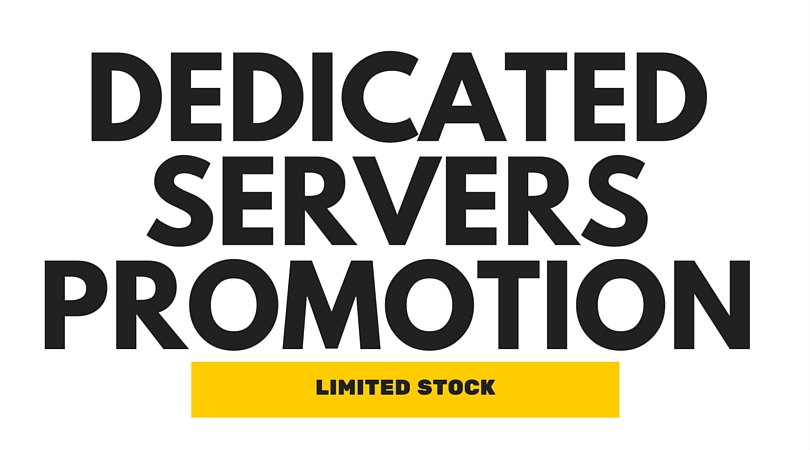 Singapore Dedicated Servers from $165/month
Dedicated Servers Singapore
Singapore dedicated servers are full physical servers with dedicated computing resources such as RAM, physical server cores, and high-performance storage, that are dedicated to individual customers and not shared with any other party. Dedicated Servers (Singapore) are perfect choices for running important applications or your own virtualization platform for corporate or other purposes.
Dedicated servers can be customised with multi-tier configurations, private network configuration, and many secure and performance-optimization services such as managed firewalls, routers, load balancers and more. Ask for modifications such as RAID, add-ons and managed solutions such as firewall and multi-tier options.
These dedicated servers in Singapore are hosted in our Singapore data center
---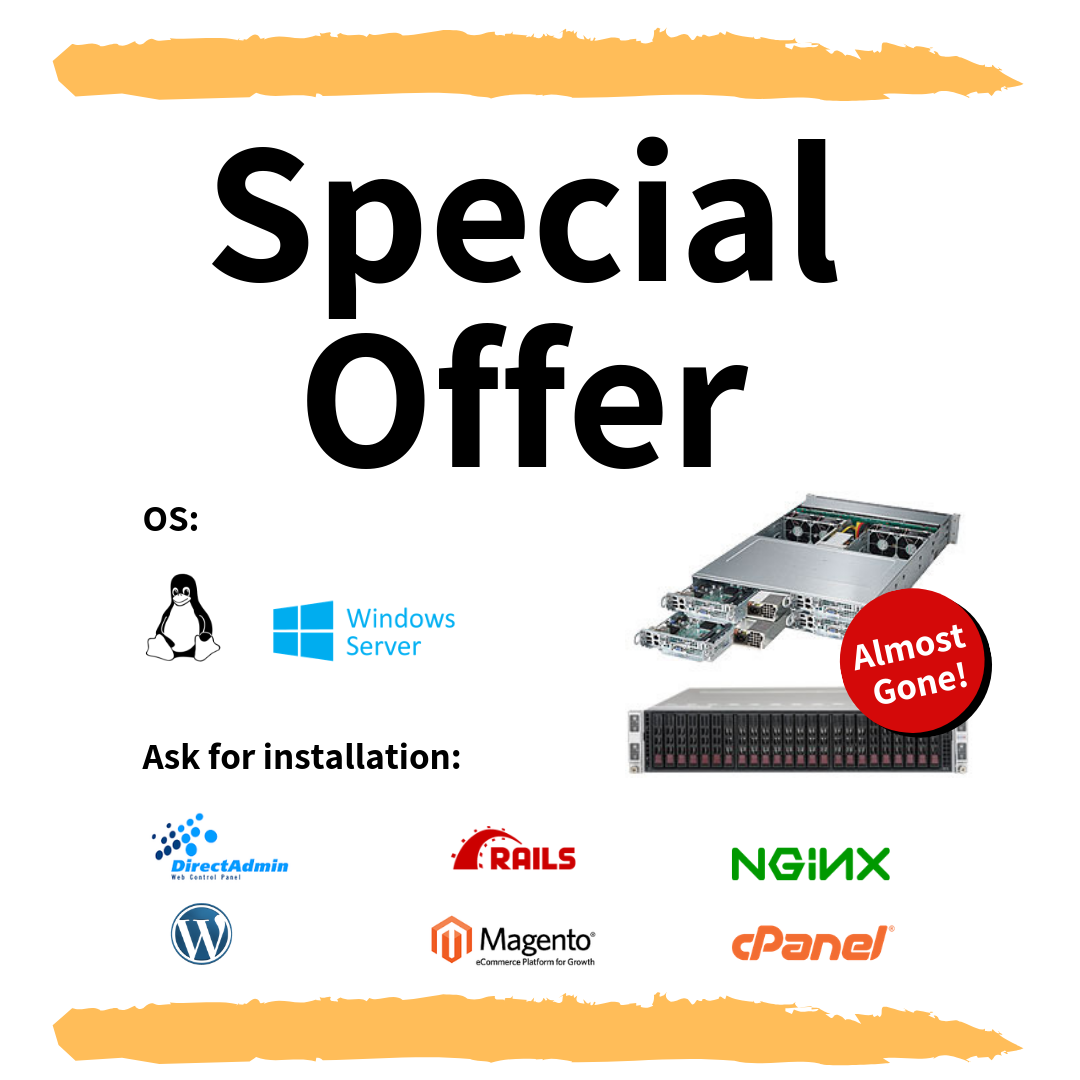 Special Offer:

Basic Dedicated Server NOW ONLY $49/month
Only Few Units Left
All prices are in USD
Server Specs:
CPU 1 x 8C E5-2620v4 2.1 GHz
16 GB RAM
HD 1 x 1.2 TB SAS
IPMI KVM-over-LAN support
1 X IP Address
Bandwidth 2 mbps
24/7 Monitoring
Full Hardware/Network Guarantees
SETUP FEE: $100
MONTHLY FEE: $49
Minimum Term: 12 Months
LINUX OS: Included (Please contact us for Linux flavour beforehand to confirm availability)
WINDOWS OS: SWAP TO WIN 2012/2016 STANDARD – ADD $20/month
Additionals
HARD DISK
– ADD 1.2 TB SAS: $60/mth
– ADD 1 TB SSD: $75/mth
– SWAP TO 1 TB SSD: $15/mth
ADD RAM
– ADD 16 GB : $25/month
ADD CPU
– ADD 8-CORE: $60/month
---
WINDOWS AND LINUX DEDICATED SERVERS
Additionals:
Managed Dedicated Firewall : $100 Setup, $180/month
Managed Shared Firewall : $100 Setup, $70/month
Add RAID 1 – 1.2TB SAS : $60/month
Add RAID 1 – 1 TB SSD : $75/month
Additional 16GB RAM: $25/month
Additional 1 x 8-core CPU – $60/month
Additional 1.2 TB SAS: $60/month
Additional 1 TB SSD: $75/month
What can 1 TB Dedicated Servers Be Used For?

Turn your 1TB dedicated server into a private file sharing cloud for your office, an office intranet, or a cloud PABX server. Dedicated servers can be installed with several add-ons in order to serve many functions. For popular software like ownCloud or Asterisk, installation is provided for a nominal one-time fee.
Add-On Offer:
Request full Service Terms & Conditions Agreement
12-month term and payment is quarterly or annually only
Contact Us for full details today.
Request a quotation or clarification on our dedicated server promotions