Facebook Promotion: Win 3 Months Free Cloud Hosting
Facebook Promotion: Win 3 Months' Free Cloud Hosting (Ends: 6 Dec)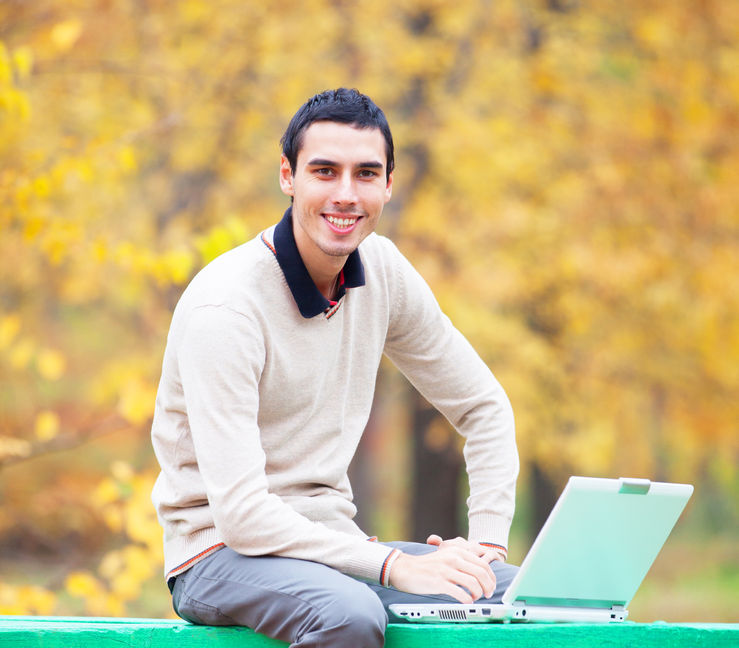 What would you do with 3 months' free cloud hosting? Tell us, and you could be the lucky winner.
From now till 6 December, tell us what you would do with 3 months' free cloud hosting and you could be the winner! Here's how, in a few easy steps.
1. Answer the question at our Facebook post. You can say anything and it can be as long as you like – but please keep it relevant to the question.
2. Like the post (reminder: its this post) and also like our Facebook page.
3. That's it – the winner will be contacted through their Facebook account and announced after 6-December 2013.
What you will win:
The XS: 20GB, 1GB RAM, 1 TB data transfer
Main Features:

High-Availability Fail-Over, Scalable Ceph Storage, Snapshot Backups, Deploy in minutes, Access to Root & Password Reset, Upgrade and Downgrade on-the-fly, Choice of OS (fee may apply), Choice of Server Configuration Panels (depending on Panel, fee may apply)
Free for 3 months, with no obligation to renew or payment required.  Cancel after you don't want it.
After 3 months, you may renew or upgrade your plan as per usual.
Terms & Conditions:
1.You must have a valid Facebook user account to qualify – we will only contact you through your Facebook account to if you are the winner.  If we do not receive your acknowledgement in 1 week, we will pick a second winner and follow the same process.  Winners will also be announced on our Facebook page.
2. The XS servelet's usage and all support provided by SimplerCloud is subject to acceptable use terms stated in our Service Agreement
3. The full XS servelet is provided free-of-charge for 3 months. Any additional server configuration panel or OS that require fees are not included. For example, most Linux OS are free, but if you select Windows, the standard Windows SPLA license will apply.
4. All sign up, server management, billing and support will be processed through the SimplerCloud customer portal
5. The 3 months' free hosting is not transferable and cannot be exchanged for cash value.
6. If you cancel or close your account ahead of 3 months, no cash refund will be provided.