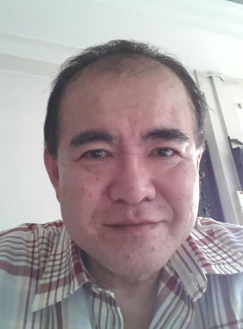 Tipp Chiam
Serial Entrepreneur
Tipp is a successful entrepreneur who built DPE Courier into a worldwide courier business with global coverage before eventually divesting it to Mayne Nickless.Tipp then went on to build successful companies in the IT space; Omni Software House, a successful software development house and Cybersite, one of Singapore's hosting company. Tipp brings experience and strategic foresight in growing a start-up to a global company.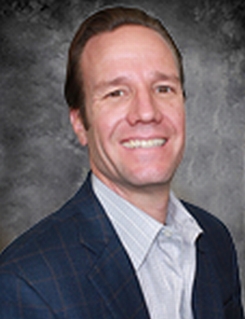 Dan Weirich
Chief Financial Officer, 8X8 Inc
Dan Weirich, age 39, has served as the Chief Financial Officer of 8×8, Inc. (Nasdaq: EGHT) since July 2006.
From November 2008 to March 2011, Mr. Weirich also served as President of 8×8.Prior to 8×8, Mr. Weirich served in various roles for iAsiaWorks, Qwest Communications and Phoenix Network. He received a B.S. in International Business from the University of Colorado at Boulder.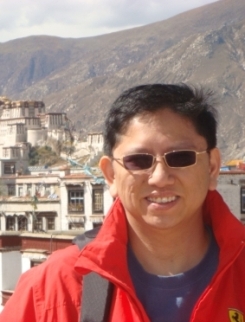 Roger co-founded Webvisions, one of Asia's largest hosting companies, which he divested in 2008. He continued as Webvisions' CEO before stepping down in Jan 2012.
Roger is an active angel investor and mentor, having invested in companies like ERC Holdings, Pinnacle Asset Mgt, HLC China, LavaRadio, iTwin and Wowcart. He is a Partner with Pre-Angel, a fund based out of Shanghai that invests in Chinese early stage startups.