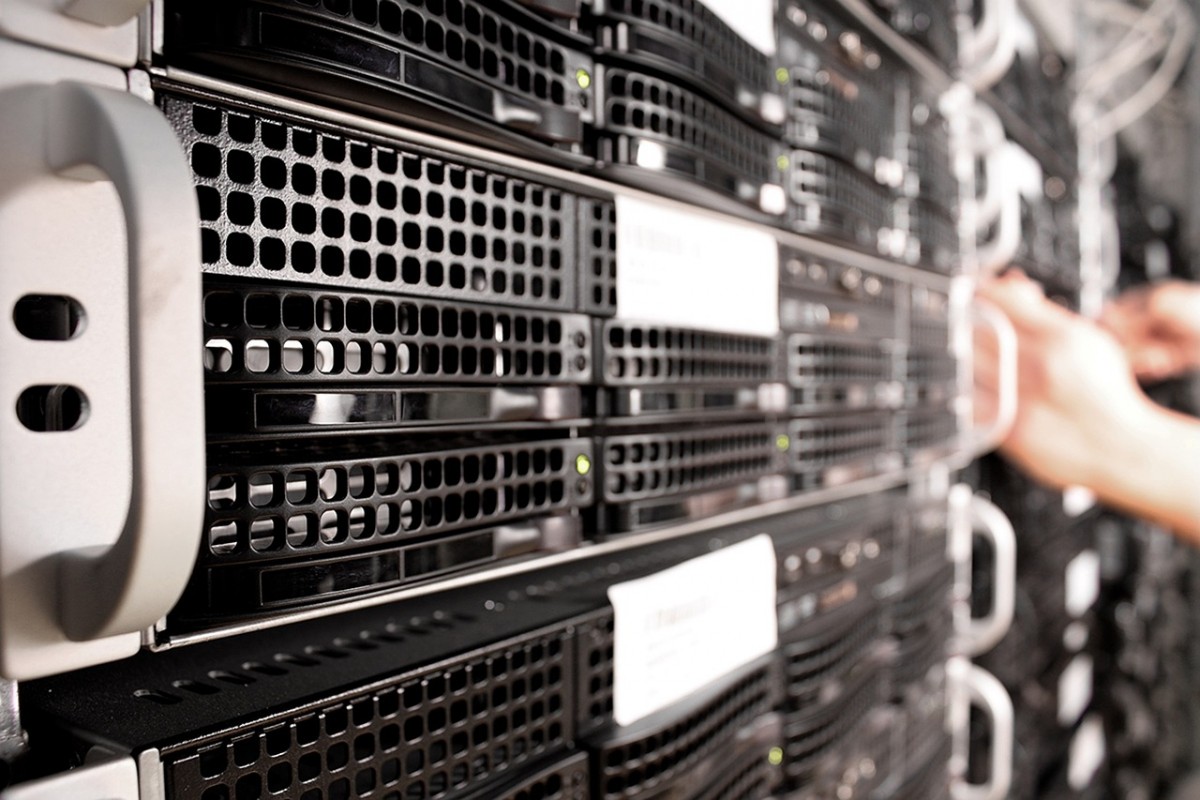 Singapore Private Cloud Hosting: Your Private Network in the Cloud
With a private cloud, a physical server or servers is configured with a cloud infrastructure platform. This allows the user to configure virtual machines (VMs) on dedicated physical resources (such as RAM, CPU and storage). Unlike public cloud infrastructure, you have dedicated infrastructure and computing resources that is never shared with other customers.
Private Cloud plans come with custom hypervisor and orchestration software to suit all business and deployment needs so private cloud users choose their preferred hypervisor technologies for their cloud platform. Common hypervisors are VMWare, KVM and VirtualBox. With private clouds, users can also supply their own hypervisor technologies and we will provide custom installation.

Do you need a private cloud?
Here are some reasons to deploy one:
HYPERVISOR-SPECIFIC

You want to deploy your own preferred hypervisor stack or have just a few hypervisor-specific images to host that are not compatible with your public cloud provider's platform.
DEDICATED RESOURCES

Instead of sharing computing resources on a public platform, you need dedicated computing resources (such as RAM, CPU, storage) for your own applications that you can self-administer.
SOFTWARE DATA CENTER

You want to configure, manage and self-administer your own network and cloud stack without the distraction or cost of maintaining your own infrastructure.
What are the benefits of private cloud infrastructure?
Private network
Isolated from Network – Better Security. You have your own network point and can control the entry and exit points on your own by setting your own policies. This is one step up from public or hybrid cloud infrastructure.
Flexibility and Control
System administrators or project teams who have various workloads and different needs can launch, destroy and rebuild VMs with ease and flexibility. You have fast time-to-market without the headaches of maintaining infrastructure or network.
Scalability
Private cloud infrastructure can be scaled quite easily by adding additional servers or hardware with minimum notice. All additional servers are priced for modular add-on and billing.
Self-Administration
Install and configure your network according to your organisation's specific licensing and software policies. Ideal for system administrators planning for high-volume loads with multiple users
Types of Private Clouds
Starter
Deploy and manage up to 10-15 VMs
Private hardware, isolated in your own network
Fully self-administrated
Hypervisor Choice: VMWare, KVM/VMM, VirtualBox
Cloud Management (Optional)
Suites
Dedicated, Private Hardware – multiple servers cluster
Centralized management of multiple hypervisor servers
Scalable – add more servers when needed
Dedicated Firewall for network security
Isolated, Private Network
VMWare Suite
Fully self-administrated
Cloud Management (Optional)
Got a question? Let us help
Have a question about our services? Connect with us, we will get back to you soon.